Custom Ironwork Central Illinois
From handrails to erecting steel structures. Our goal is to provide a service that exceeds your expectations every step of the way.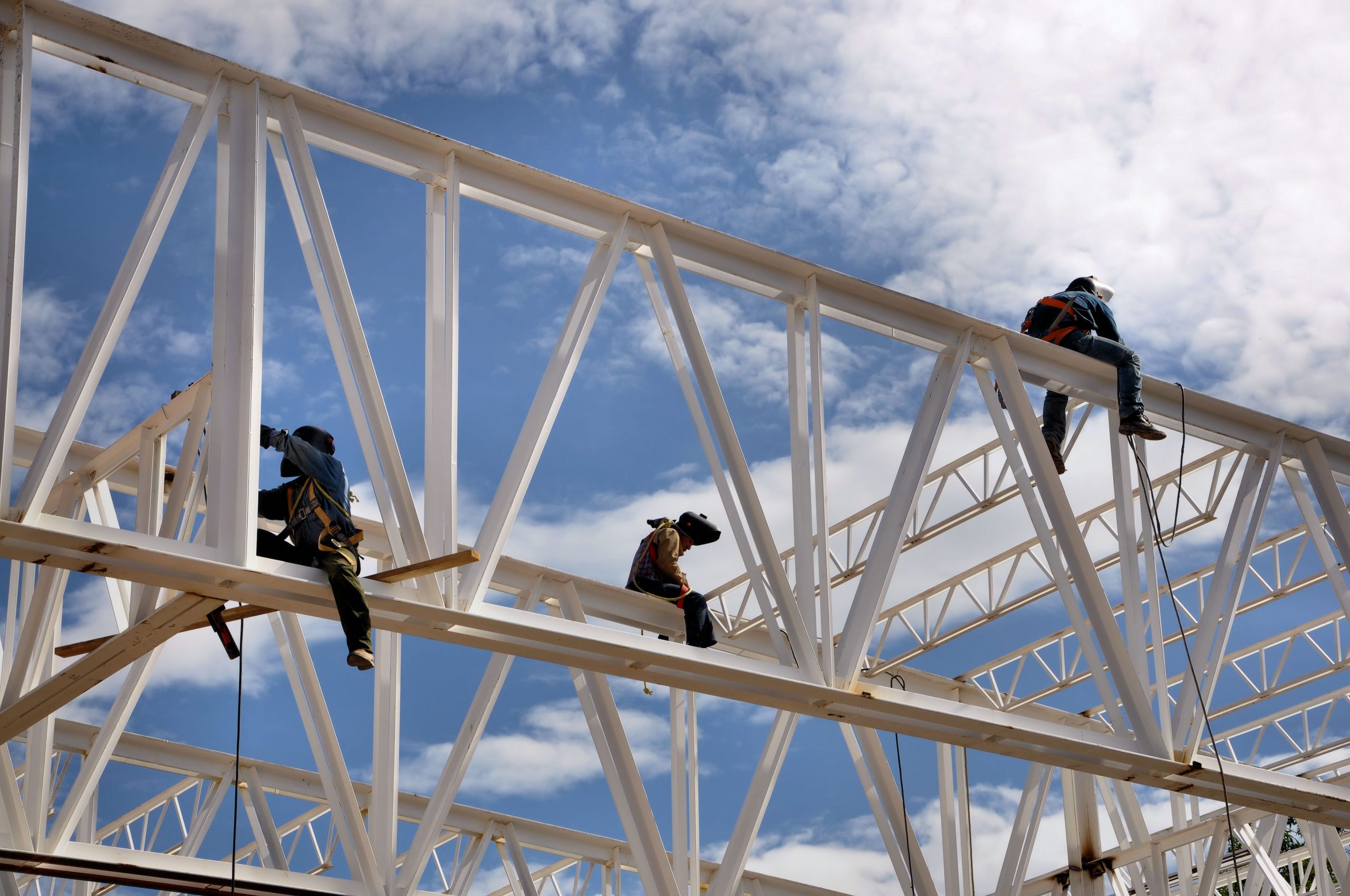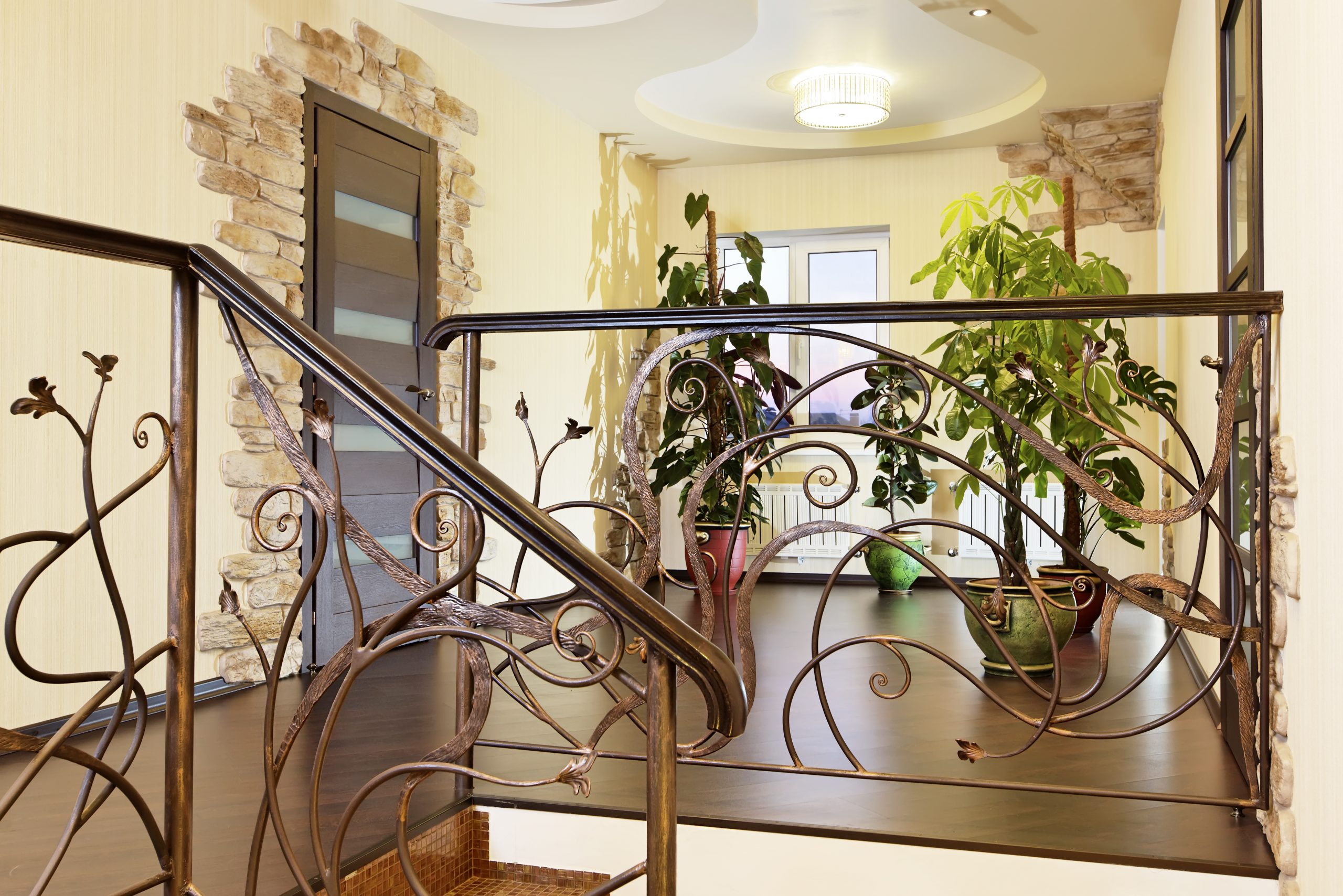 From mailboxes to custom fencing. We have the experience you need to help with you next project.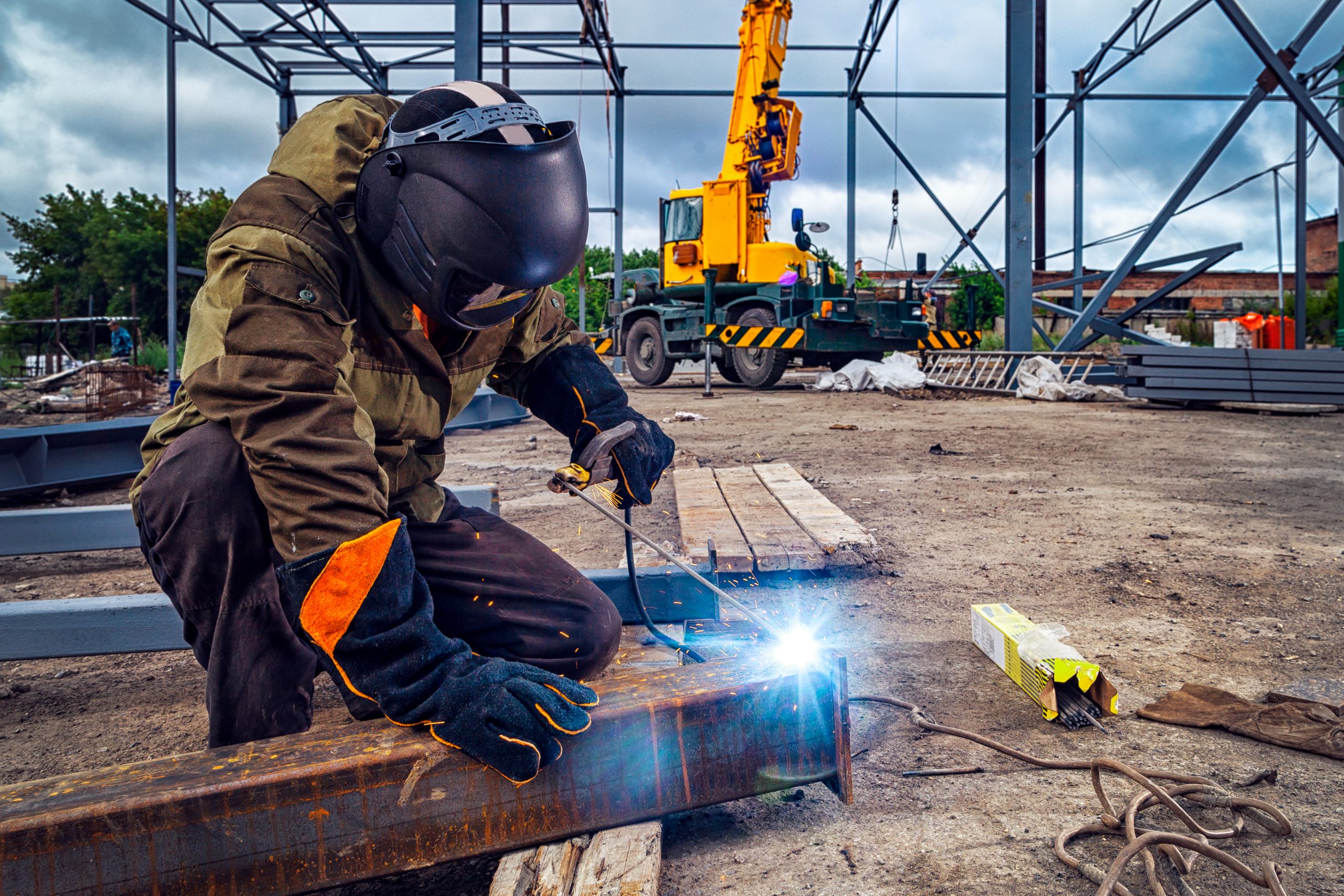 Have a big project, equipment repair, or welding job that needs done on site? We are here to help. 
If you are in central Illinois or nearby, our Fencing Fabrication Central Illinois services are accessible. Our location in Peoria Illinois, USA, allows us to reach several areas via call, email or direct contact.
We are open Monday to Friday, from 7:00 am to 5:00 pm. Our clients can call or email to present their service requests. Our experts will handle all types of Structural Steel Fabrication Services Springfield Il with great accuracy. 
From our Aluminium Fencing Installation Peoria IL and  
Metal Fabrication Services Bloomington IL River City is a service expert in all metal craftsmanship.
Interested in finding out how we can help?