Custom Ironwork Central Illinois
From handrails to erecting steel structures. Our goal is to provide a service that exceeds your expectations every step of the way.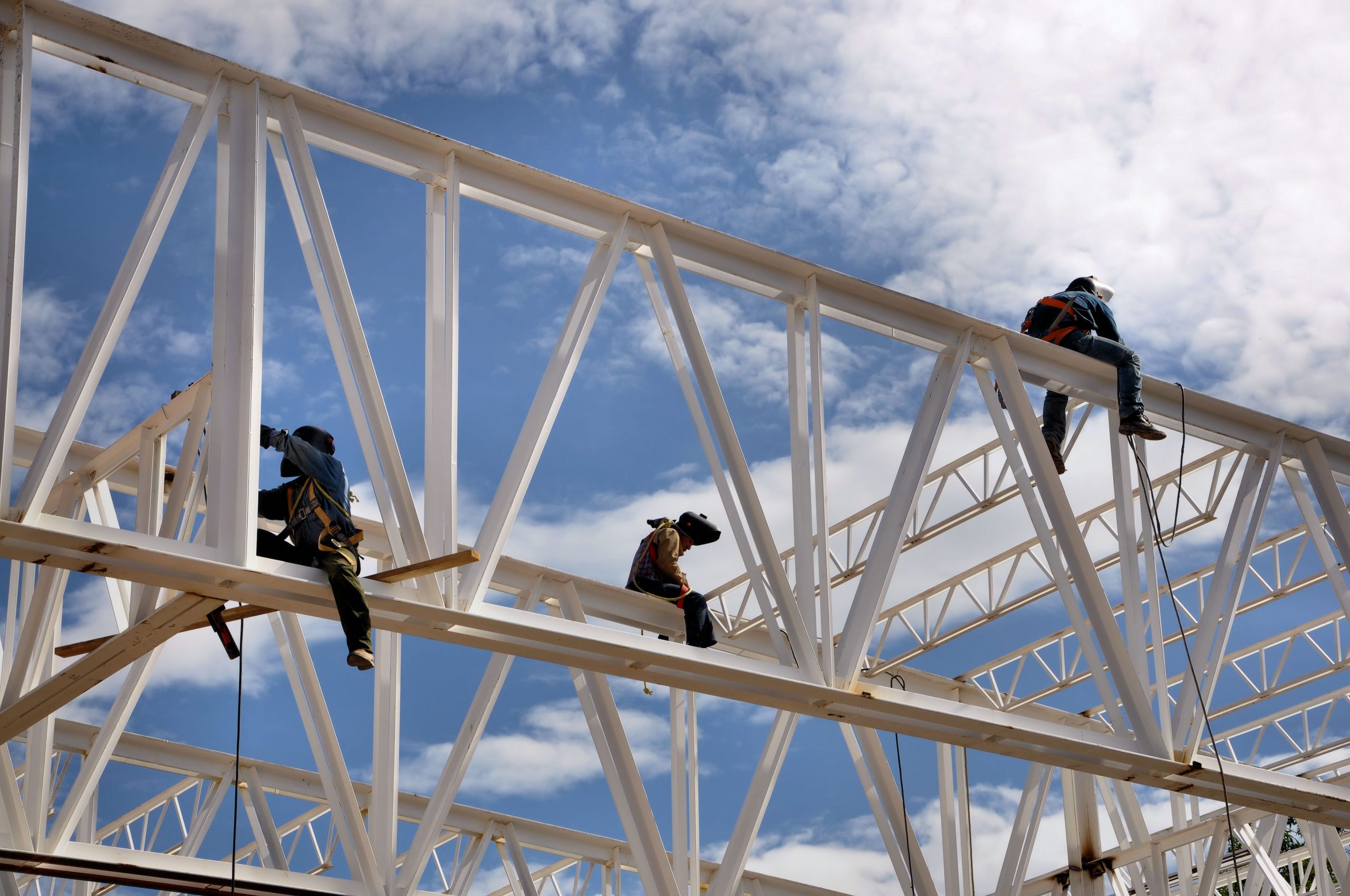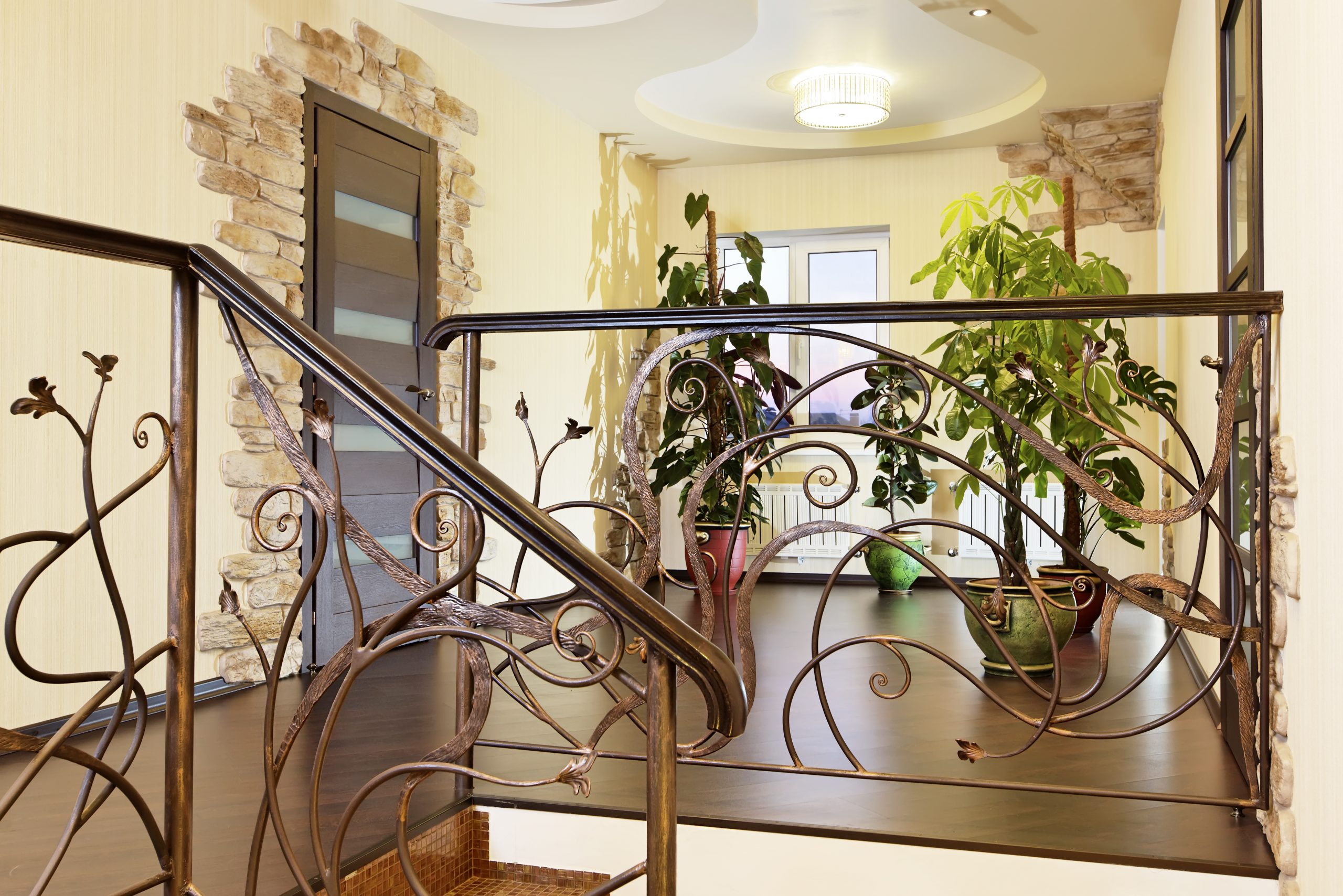 From mailboxes to custom fencing. We have the experience you need to help with you next project.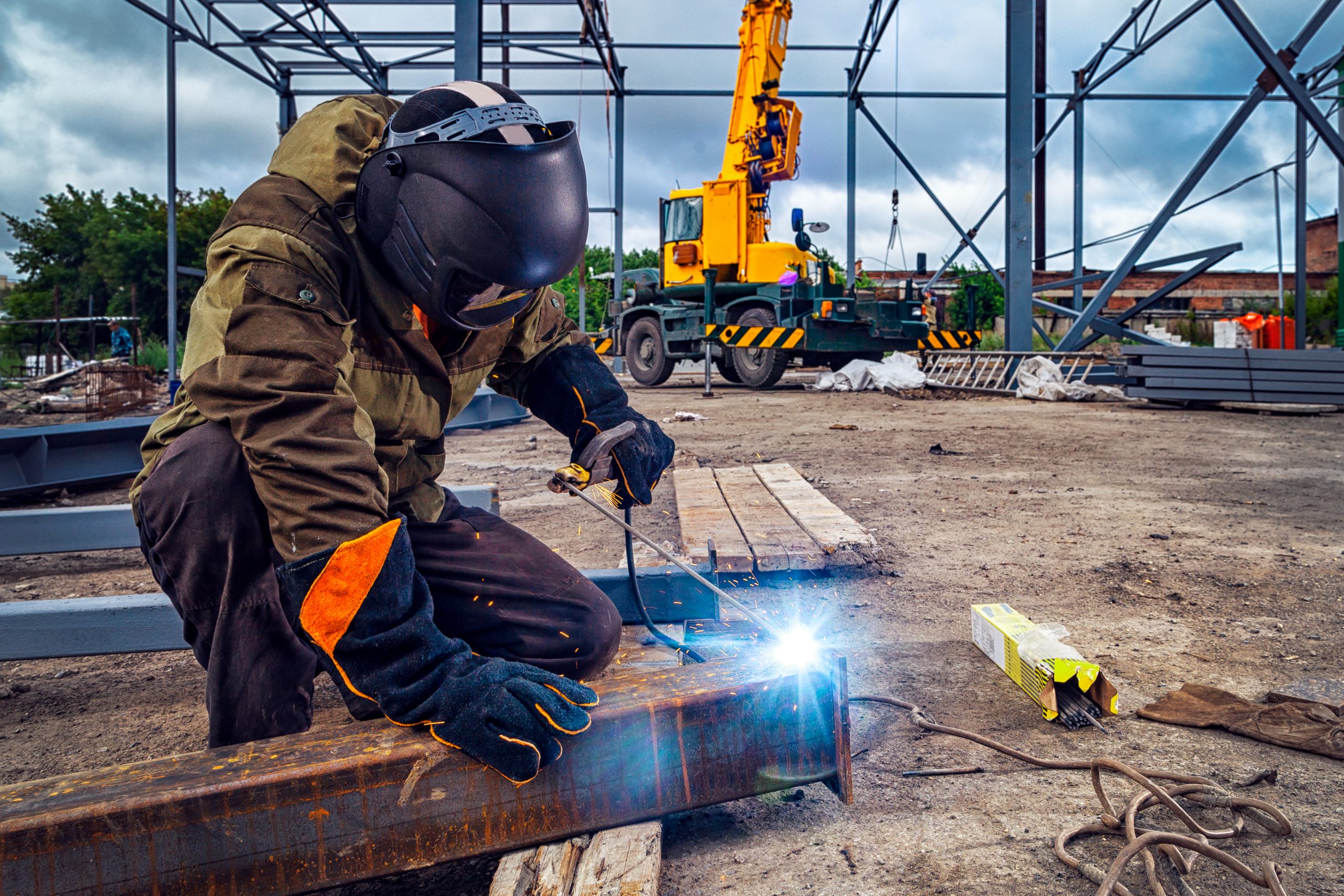 Have a big project, equipment repair, or welding job that needs done on site? We are here to help. 
Interested in finding out how we can help?